Even as an illustrator, I have a lot of routine work – retouching illustration, working on lines, when all the ideas and scetches are ready, etc. Not to get depressed with all of this, I've decided to make one small 30-minute drawing a day, which later on turned into a heap of fruits and vegetables, which then turned into an alphabet poster!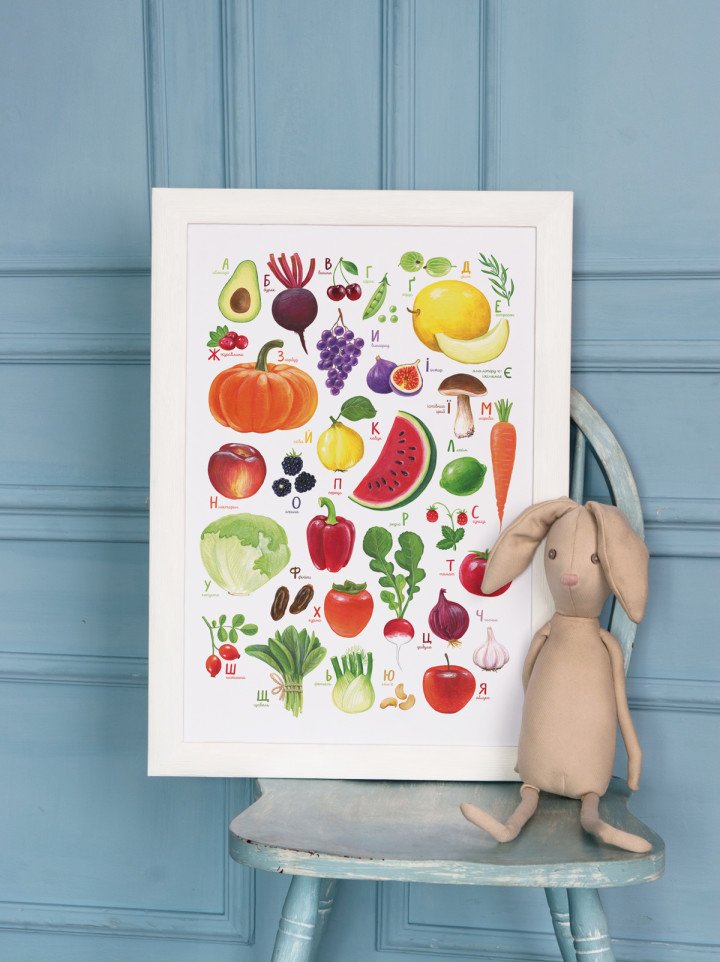 Now the poster is available in 2 sizes (a2 and a3) and 3 languages (Ukrainian, Russian and English)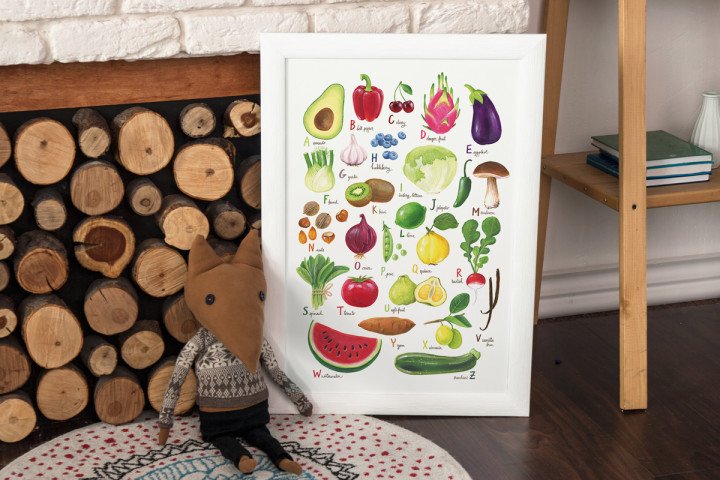 And yes! I have given my posters a real photosession!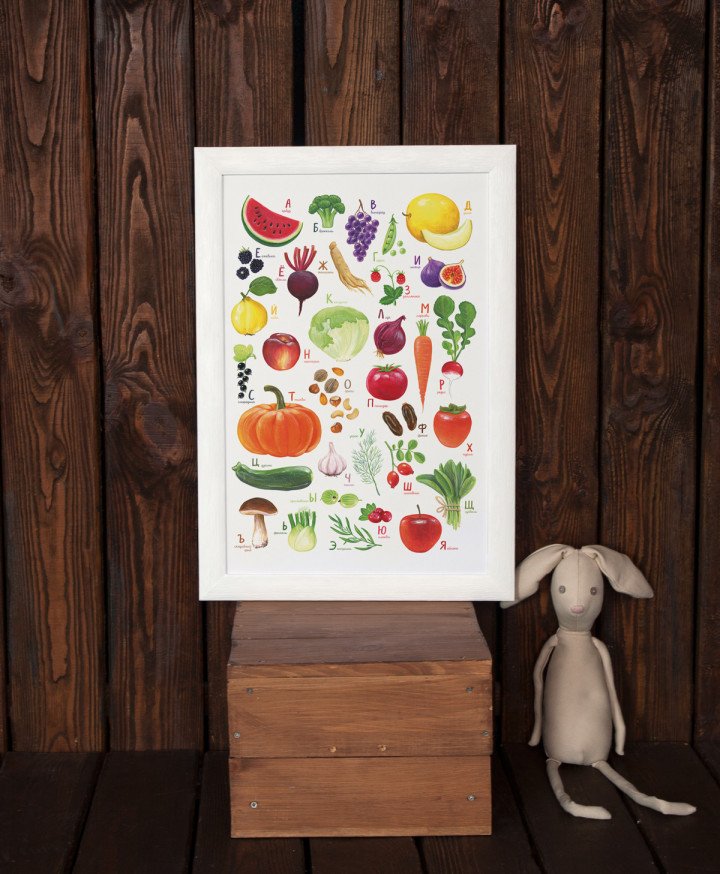 Yes, all the posters are for sale, they are nicely packed, just because I really like all this packaging business, I have even printed stickers!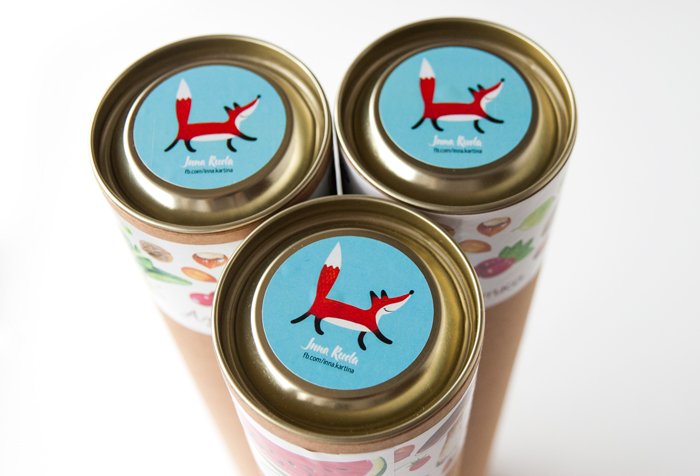 Contact me, if you really like the poster and want to have one. And here you can have a closer look at all the food I have drawn))