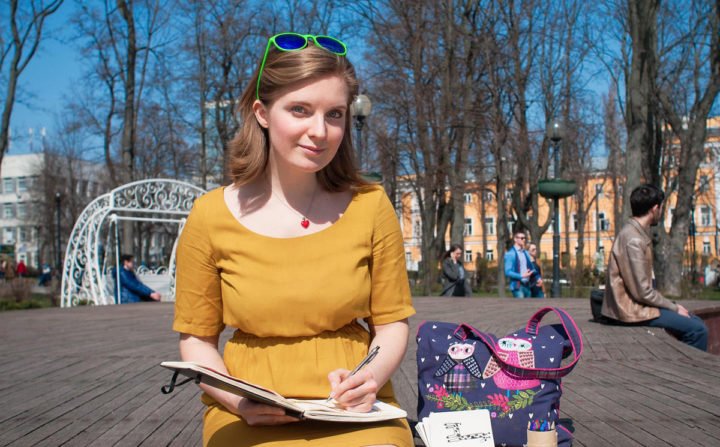 I am a freelance illustrator based in Kyiv, Ukraine, in love with acrylics, color pencils and my family.
Having worked as a designer and art director in advertising and IT, I finally had the courage to settle in illustration, making images for products for kids, such as puzzles, plates and cups, illustrations for kids literature and magazines.
I find lots of inspiration and love in nature, plants and landscapes, as well as in little and big creatures inhabiting them.
Please contact me at inna.ruda@gmail.com, +380509646966